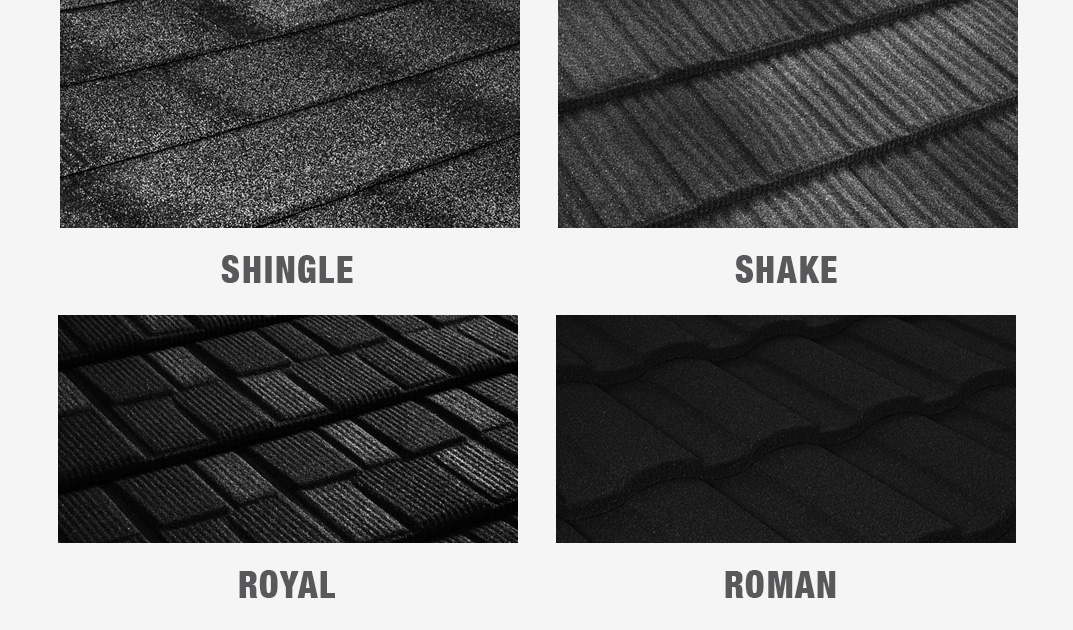 We are just as particular about the products we use. Metrotile Pressed Metal Tiles are made here in New Zealand to meet the local conditions and the NZ Building code. A premium quality product, they have been extensively tested by an independent body and are proven to withstand extreme conditions.
Available in 7 stylish profiles, Metrotiles perform particularly well in sunny and coastal conditions and are warrantied to withstand strong UV, high winds and salt water exposure.
Other benefits include:
- Lightweight (up to 5 x lighter than concrete tiles)
- Durable - minimum 25 year guarantee
- Textured finish reduces rain noise
- Easy and cost-effective to maintain
- Hail and freeze/thaw resistant
- Earthquake Resistant
- "Low glare" finish
The Metrotile range also includes an array of aestheically pleasing roof vents.
request a quote
view the full range